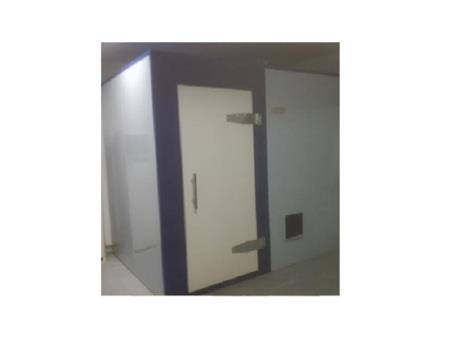 Simple detachable shielded room
The simple detachable shielded room JP-88IA is used in factories for EMI conducted interference and interference power testing. Shielding performance 10M (Hz) - 1G (Hz) ≥ 70dB size specifications
Product Details
The simple detachable shielded room JP-88IA is used in factories for EMI conducted interference and interference power testing.
Haiyue shielding room shielding performance
10M (Hz) - 1G (Hz) ≥ 70dB
Dimensions

,
The company provides complete EMI and EMS equipment in the field of electromagnetic compatibility. The agent supply includes European EM-TEST, Italian AFJ, German FRANKONIA, Swiss EMC-PARTNER, Japan MORITA and many other manufacturers. At the same time, the company is also the sales outlet of Beijing Kehuan in East China. .
It is our goal to improve the customer's test equipment, improve the customer's test level and increase customer satisfaction. We believe that Haiyue Club is your best partner with high quality testing equipment and professional technical services!
Inquiry